A RECOGNIZED LEADER
Nutech is a second-generation company founded in 1976. Located in Disraeli, near Thetford Mines, the company is one of the largest machine shops in Canada.
Specialized in CNC machining, Nutech works with a variety of metals – steel, stainless steel, aluminum, cast iron, plastic, and permanent-mould castings – in fields as varied as recreational vehicles, industrial and medical equipment, military weapons, sport firearms and heavy vehicles.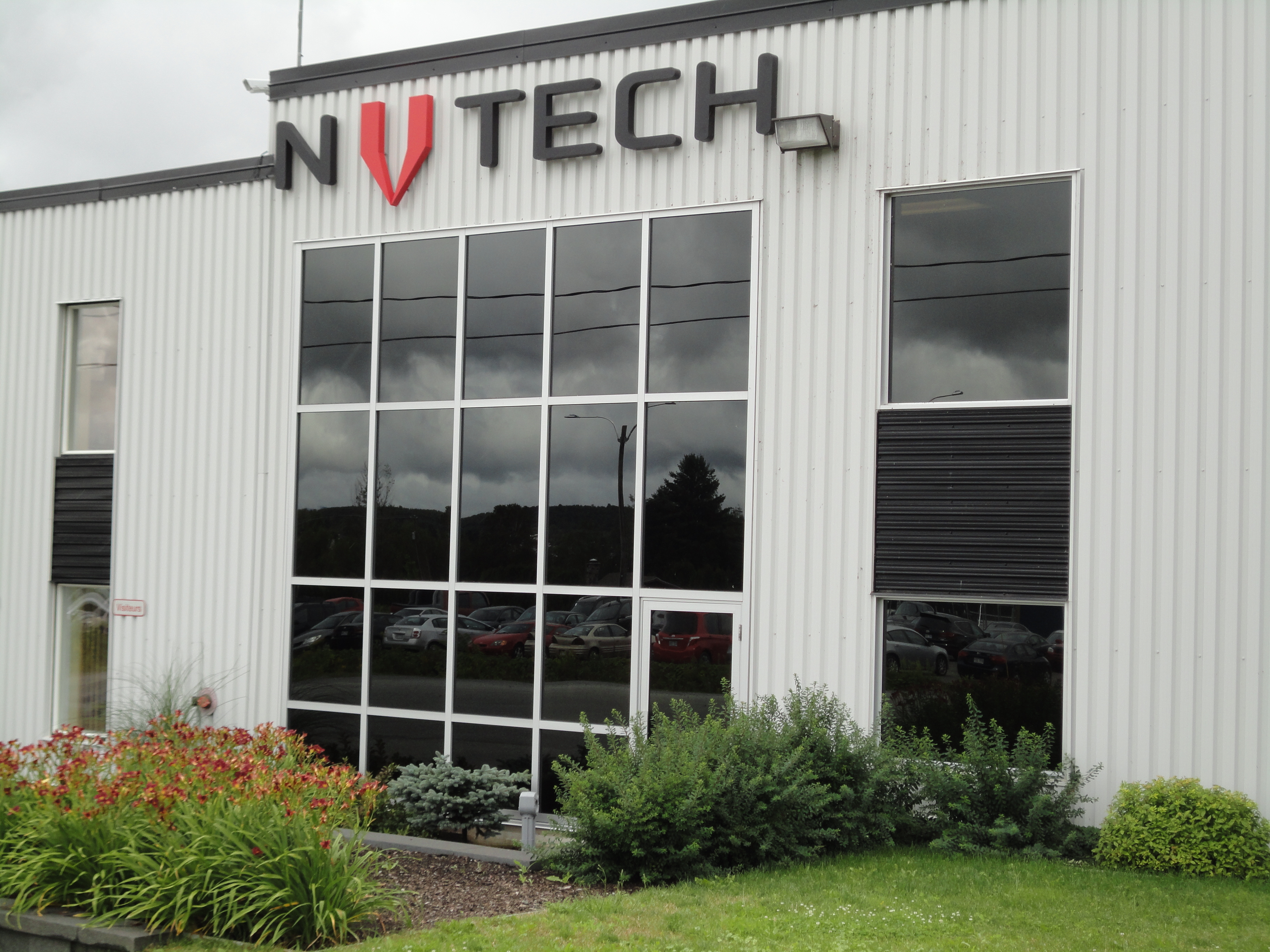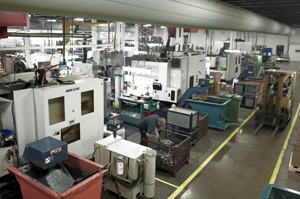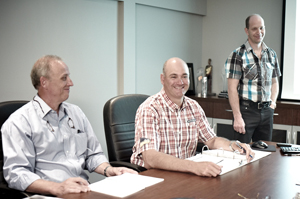 Mission
To machine precision components, in medium and large volumes, on CNC machining centres and lathes.
Vision
To be a strategic supplier for our clients. To maintain an annual growth of 8 %. To be recognized as one of the 50 best-managed small and medium-sized companies in Canada.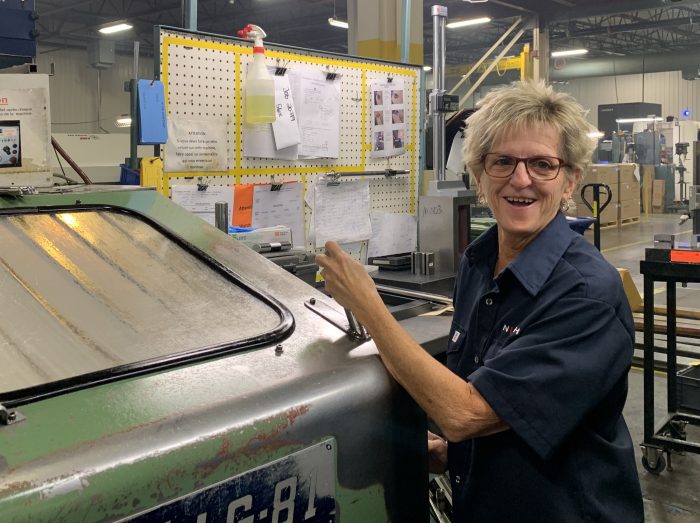 Values
Our values form the guidelines for all our decisions and actions. The entire Nutech team draws on our values daily.
Responsibility: Staff members work independently and take responsibility for all the tasks assigned to them.
Teamwork: Alone we go faster, but together we go further.
Improvement: New ideas move an organization forward. It's important to always search for a better way to do things – to offer a quality product at the lowest price possible.
Respect: Staff should maintain sincere, direct, and polite relationship.
Commitment: Staff loyalty enables us to maintain long-term business relations with our clients. Our teams consist of responsible people who are committed to success and profitability.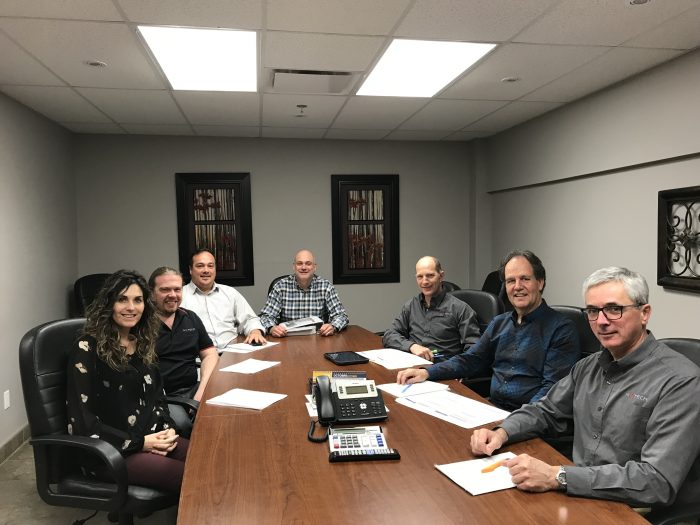 Nutech's management team consists of competent, committed, and experienced people with strong values.
Hugues Vaillancourt, CEO
Joël Rodrigue, COO
Pierre Grenier, Sales Manager
Dary Lambert, Quotation and quality Director
Luc Moreau, Production Manager
Guy Lessard, Purchasing Manager and planification
Joëlle Goulet, Administrative Manager
Catherine Vinet, Quality Manager (she is not on the picture)
Our goals are ambitious. To achieve them, each year the management team prepares a strategic plan that includes objectives, performance indicators, and a budget for each of the company's sectors. With these performance tools in place, management reviews and monthly adjustments results according to our goals. Our staff being the strength behind our know-how, we make it a duty to communicate our expectations to them as we work toward our goals.