REGULAR TRAINING
Beyond our technologically advanced equipment is a productive team – OUR team. To maintain our status as an industry leader and to constantly improve our processes, the Nutech team regularly attends training sessions on the latest technological developments.
Training is an integral part of our planning. Each year, a training plan is prepared to achieve the company's short-, medium-, and long-term goals.
NUTECH: ATTENTIVE TO ITS TEAM
A goodwill committee meets monthly to listen to employees, take their views into consideration, and clarify the expectations of both parties in order to minimize the risk of frustrations and conflicts.
Nutech seeks to improve its processes by drawing on the effective practices of other companies. We are members of several associations that help us stay on top of the problems and solutions experienced by manufacturing companies.
A Défi meilleur employeur (best employer challenge) survey is carried out every two years among employees to understand their situation and adapt our strategies.
Our individual Kaizen program enables each employee to make suggestions to improve the work environment.
A REPUTATION THAT REFLECTS OUR VALUES
Thanks to the values that guide all our actions, including our policies, social commitments, and relations with our employees, Nutech is recognized as a preferred employer.
NUTECH OFFERS A HEALTHY WORK ENVIRONMENT
Nutech rigorously maintains its 5S program, whose goal is a clean and orderly work environment, and we provide an air-conditioned workplace as well as work clothes.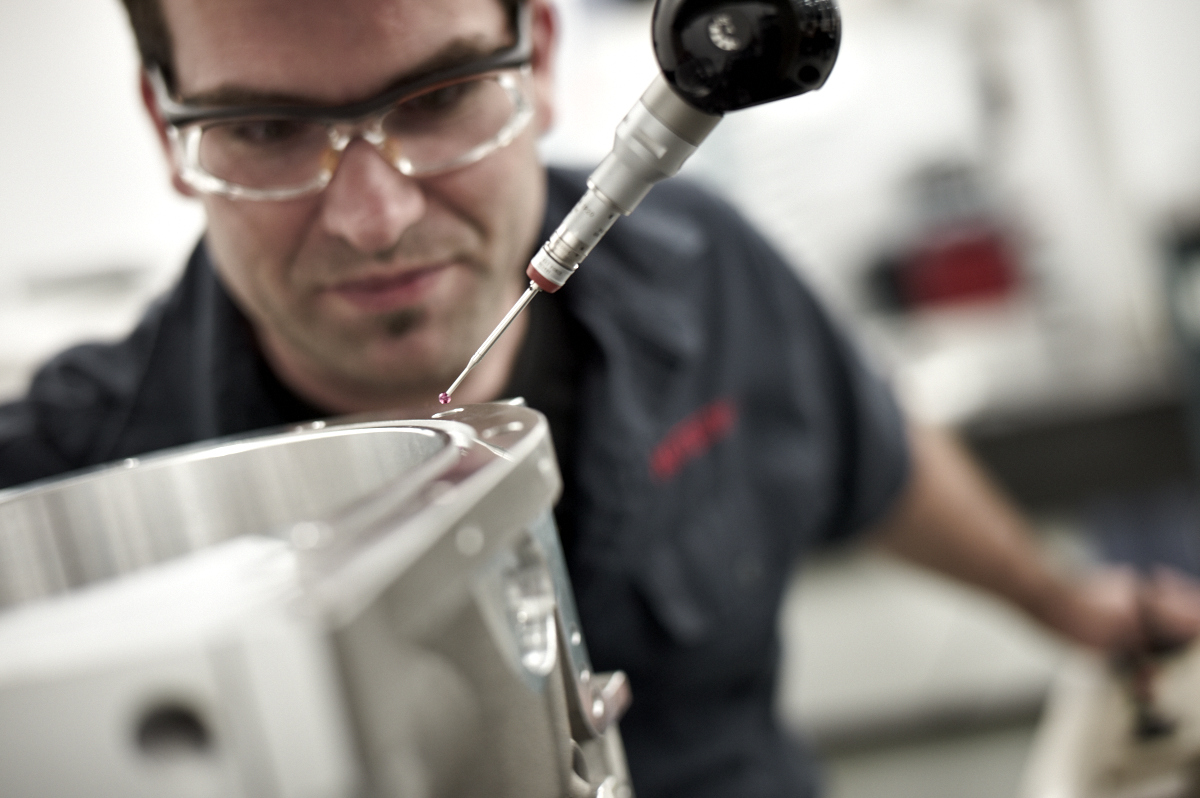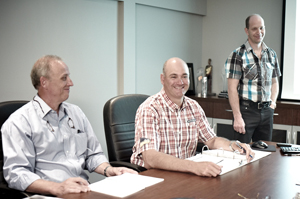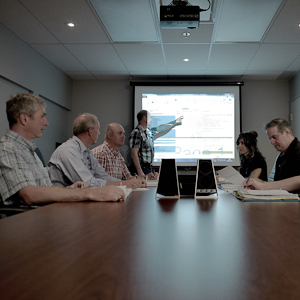 HARMONIOUS RELATIONS WITH MANAGEMENT
Our employee relations are guided by an objective, professional, fair, and human approach, because trust and pride are a source of motivation for all members of the team.
Nutech puts its trust in its employees, making a major place for them in the company and organizing various initiatives that reflect this:
Social activities (summer partys, Christmas partys …) are organized by the company to promote interpersonal relationships, recognize the contribution of employees and highlight their involvement.
Quarterly general meeting with employees to communicate results and goals.
Transparency and openness to all ideas for improvements.